Leadership ("• ֊ •")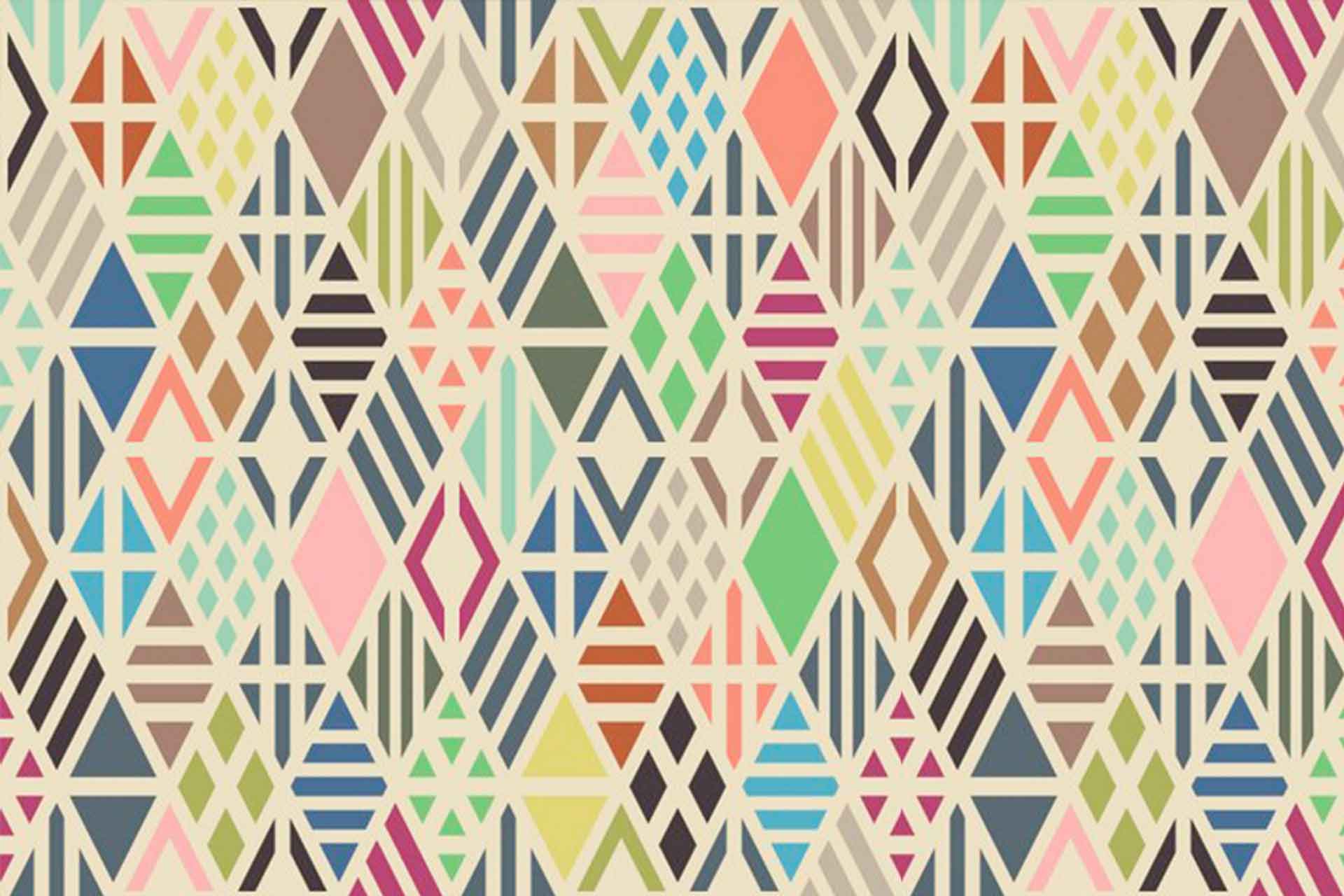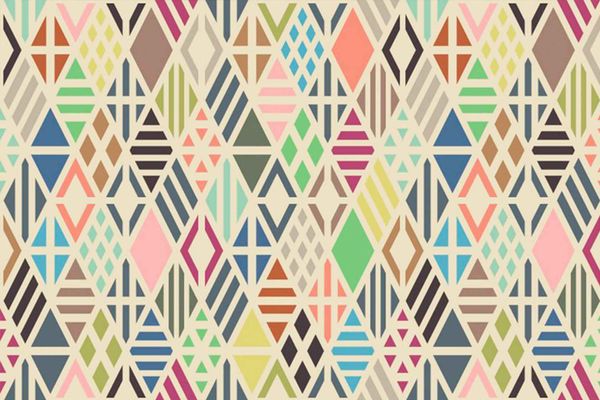 How do you define a good leader? What is your leadership style?
---
These are a few of the questions that came out of last weeks, "People Skills and Team Building" module, in my PM course with Louder Than Ten.
In class we spoke a lot about limiting beliefs, particularly their impact on us and their ability to hold us back from what we want to achieve.
After a really insightful exercise, I realized that I have a really hard time holding power, or feeling comfortable being in a position of power. This is a particularly tricky one for me as I work towards more leadership roles.
The assignment that came out of this exercise is to interview women in leadership roles to gain insight and learn about their experiences from their journey in becoming a leader. I hope to interview a few women in the arts and culture field and a few from outside my domain to get a well rounded picture.
This project will (hopefully) help me to better articulate the type of leader I am now and the leader I want to grow into.
The questions I'm interested in unpacking are:
What are some words of advice that you received from former bosses/mentors/coworkers that have shaped you into the leader you are today?

What do you consider the most important attributes of successful leaders?

What's the most important risk you took in your career and why?

How do you continue to grow and develop as a leader?

What are a few resources (ie. books, podcasts etc.) that have inspired you to be a better leader?

What is a key leadership lesson you've learned throughout your career?

What advice do you have for women aiming for leadership positions?