---
Cody and I finally took a much needed vacation after almost two years going without.
We found a great price on flights to Montreal and jumped at the opportunity to see some of Cody's old haunts from when he lived there. We also discovered our new love of outdoor spas! <3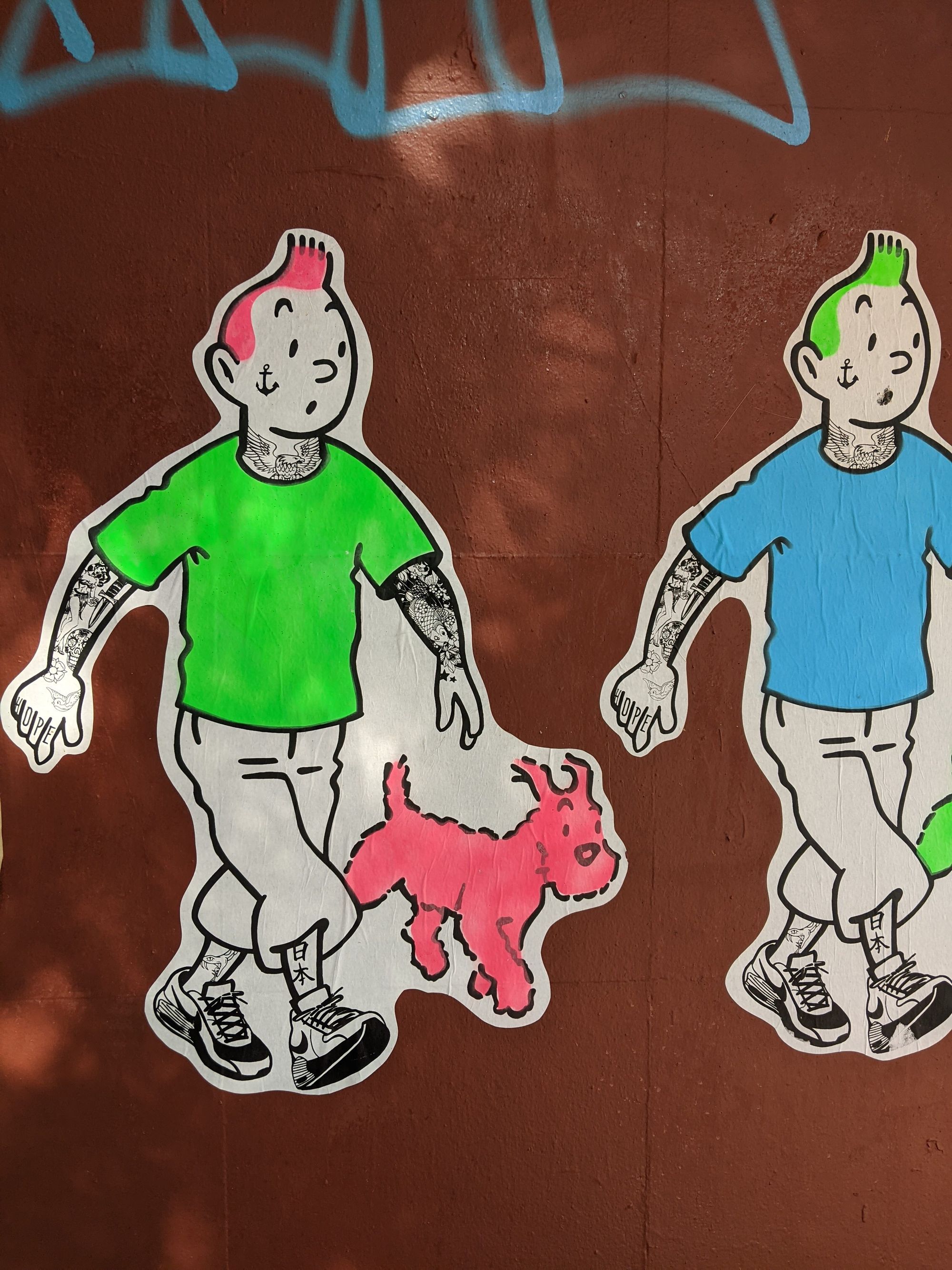 When we booked our flights, we booked them with the hopes that Pop Montreal might be in operations, and we were in luck! Although the festival wasn't in 100% full swing as in previous years, Cody and I still had the opportunity to see a few (amazing) shows. They were our first live shows in over 2 years, it was definitely a pretty emotional experience for me.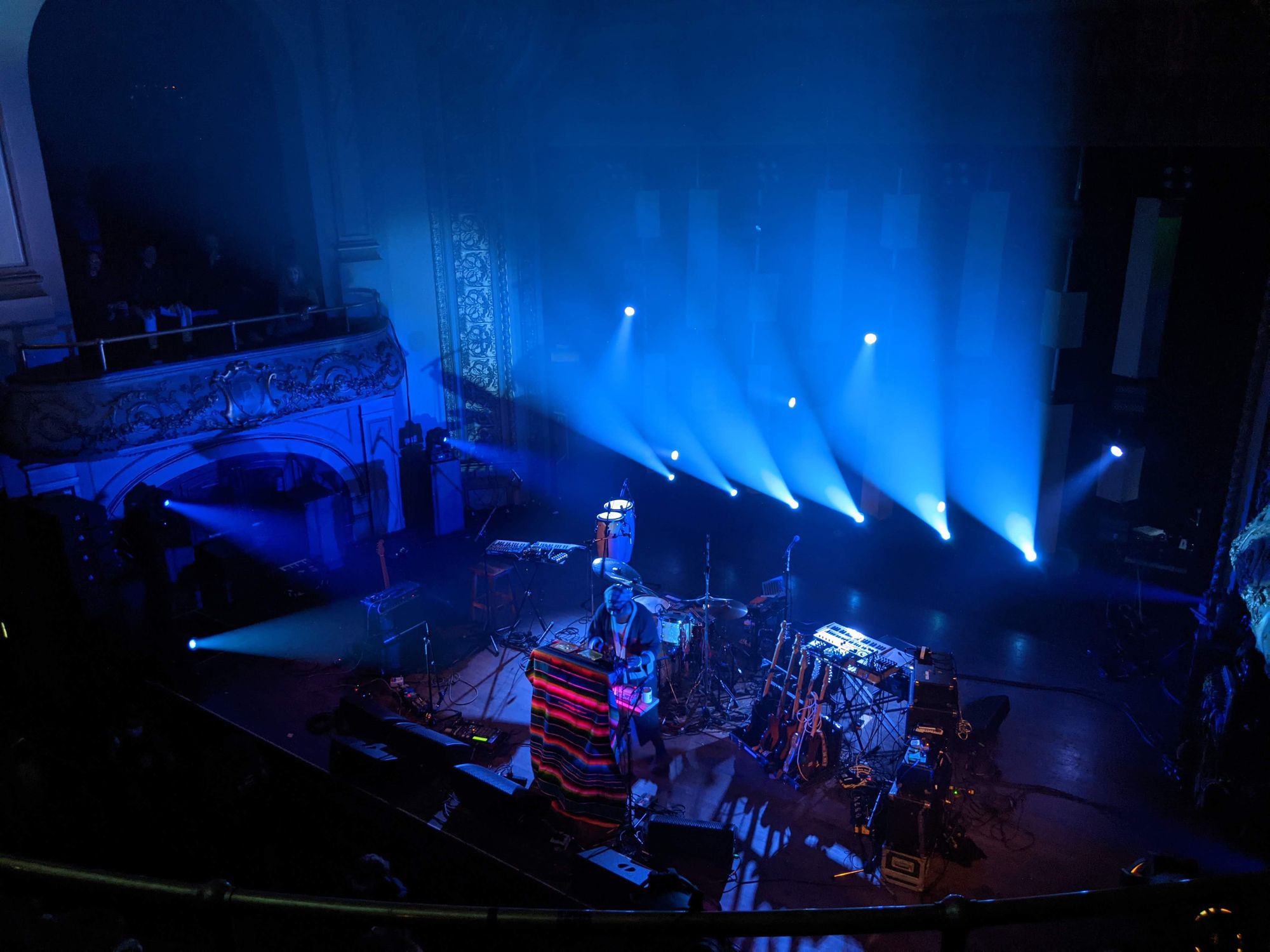 We also got to visit Cody's family's beautiful property out in Lanark County, Ontario.