Adam Soloway / First Date Touring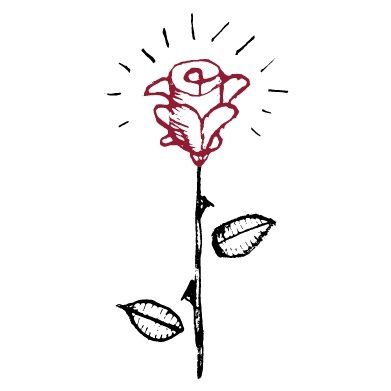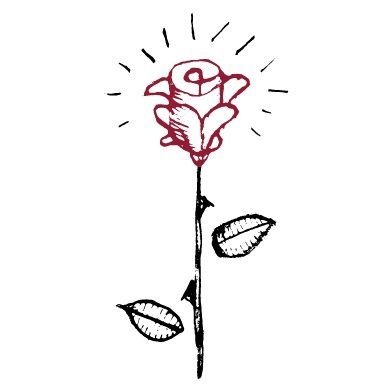 Jam in Jubilee -  Q&A Series
Adam Soloway of First Date Touring joined me all the way from Winnipeg to offer guidance about touring (mostly during non-COVID times) and how best to win over booking agents.
Questions included:
What makes an artist appealing to a booking agent?
When is the right time to look for a booking agent?
What kind of visa do you need to tour in another country and how do you get it? How much is it?
Would you recommend doing a Canadian tour over going to other countries (in a normal world)?
What countries are best to tour and easiest to get visas?
Do bands necessarily need a booking agent to book a tour?
What kind of gigs are not possible without a booking agent?
How many shows should I be playing a year?
How do I get a guarantee?