Starting the Louder Than Ten PM Journey!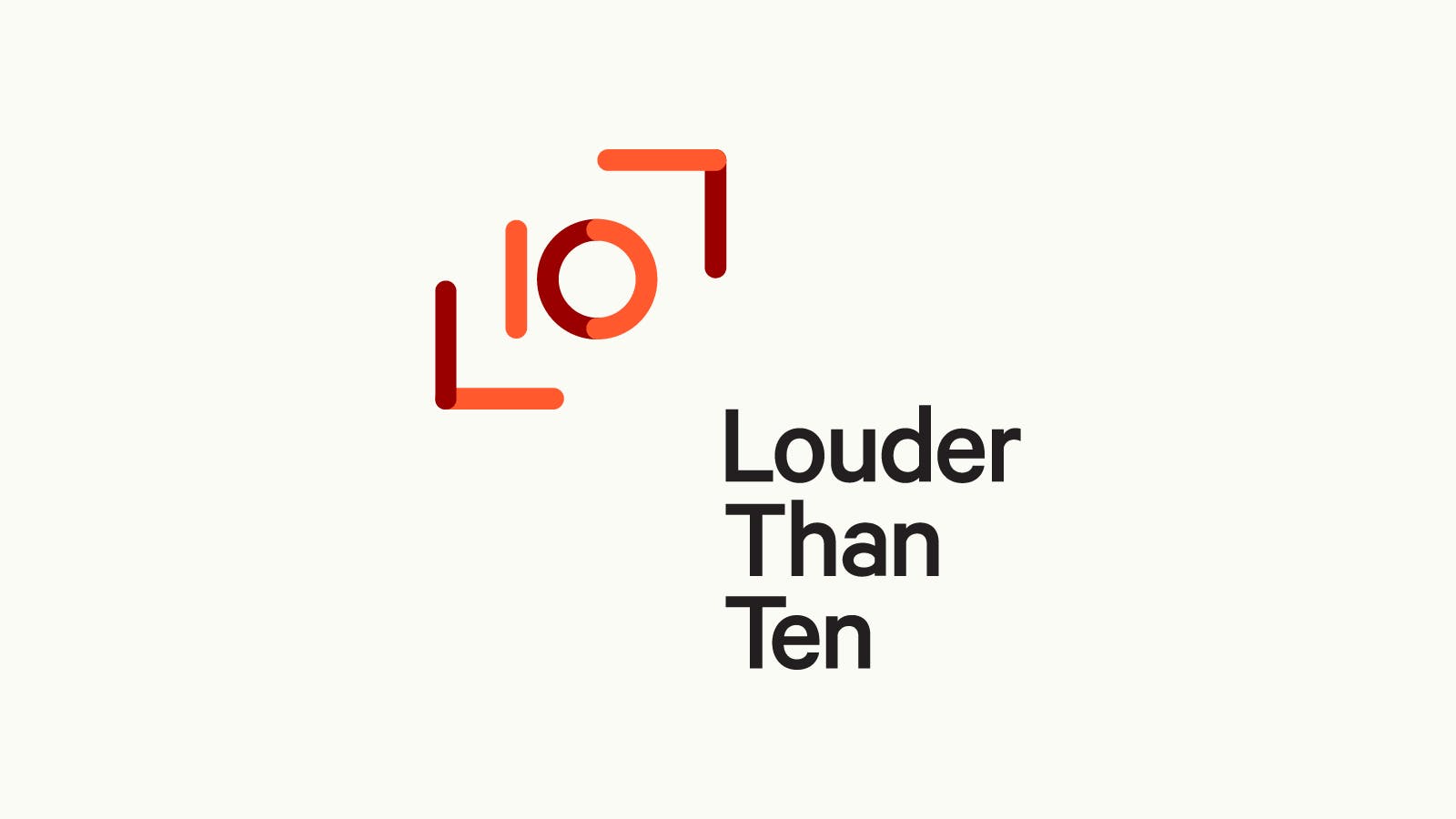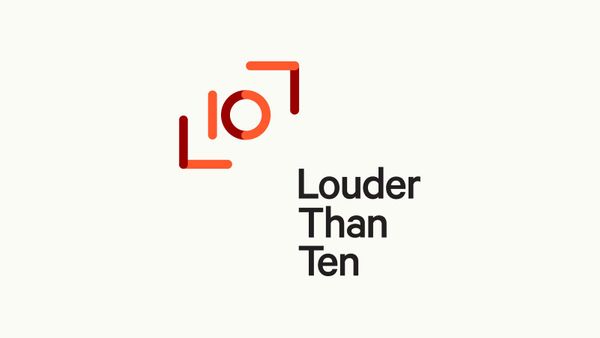 ---
I'm so excited to share that I'll be starting Louder Than Ten's Digital Project Management Operations Apprenticeship next week!
After over a year of thinking on it, I finally decided to take the leap and start the program. It feels like the right time.
I don't know fully what to expect, but from what I do know about Rachel and the LT10 crew, I'm sure I'll be in good hands. The course will run every Tuesday for the next 8 months. I'm really excited to meet my cohort.
I'm also feeling very fortunate that the Cultch is willing to come along on this journey and allowing me to take this program during the workweek (also, big ups to the BC Training Grant for helping to make this possible.)