Our lucky hurrah.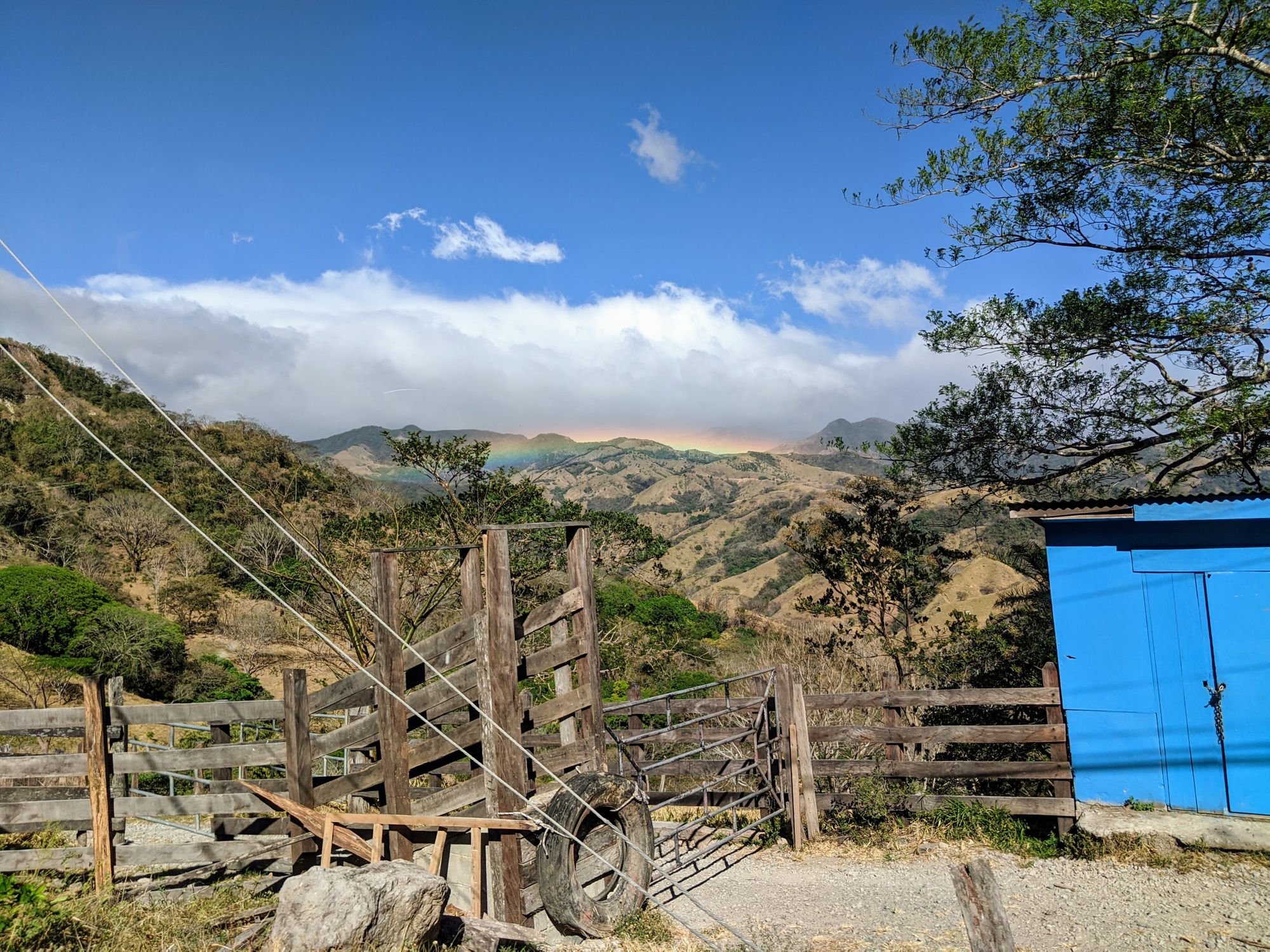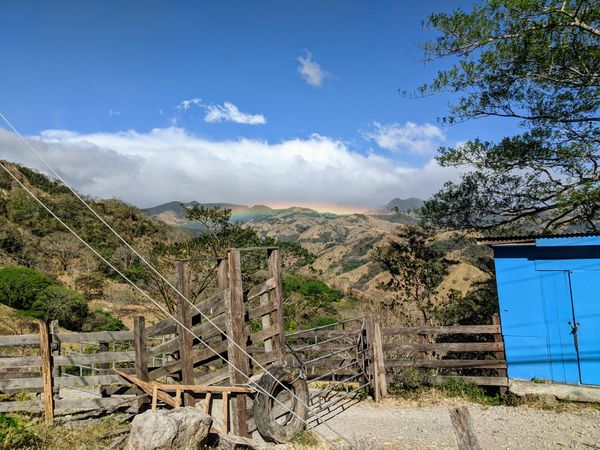 ---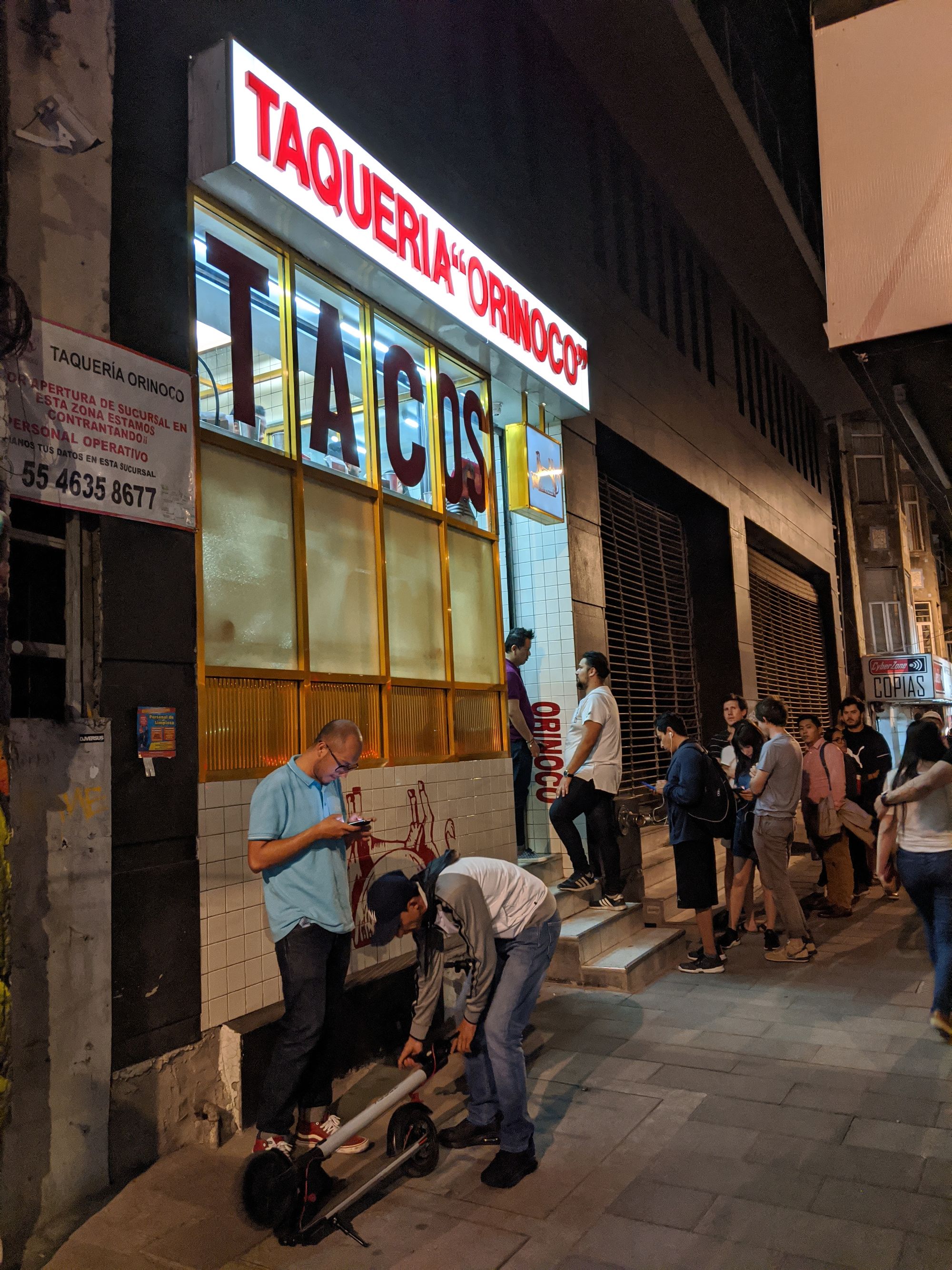 When we booked our flight to Costa Rica early last year, we certainly didn't think the trip was going to be the last trip we'd be taking for a long for while. I feel so lucky that we got a chance to celebrate our wedding in such a beautiful location before everything shut down.
We arrived back in Vancouver on March 15th!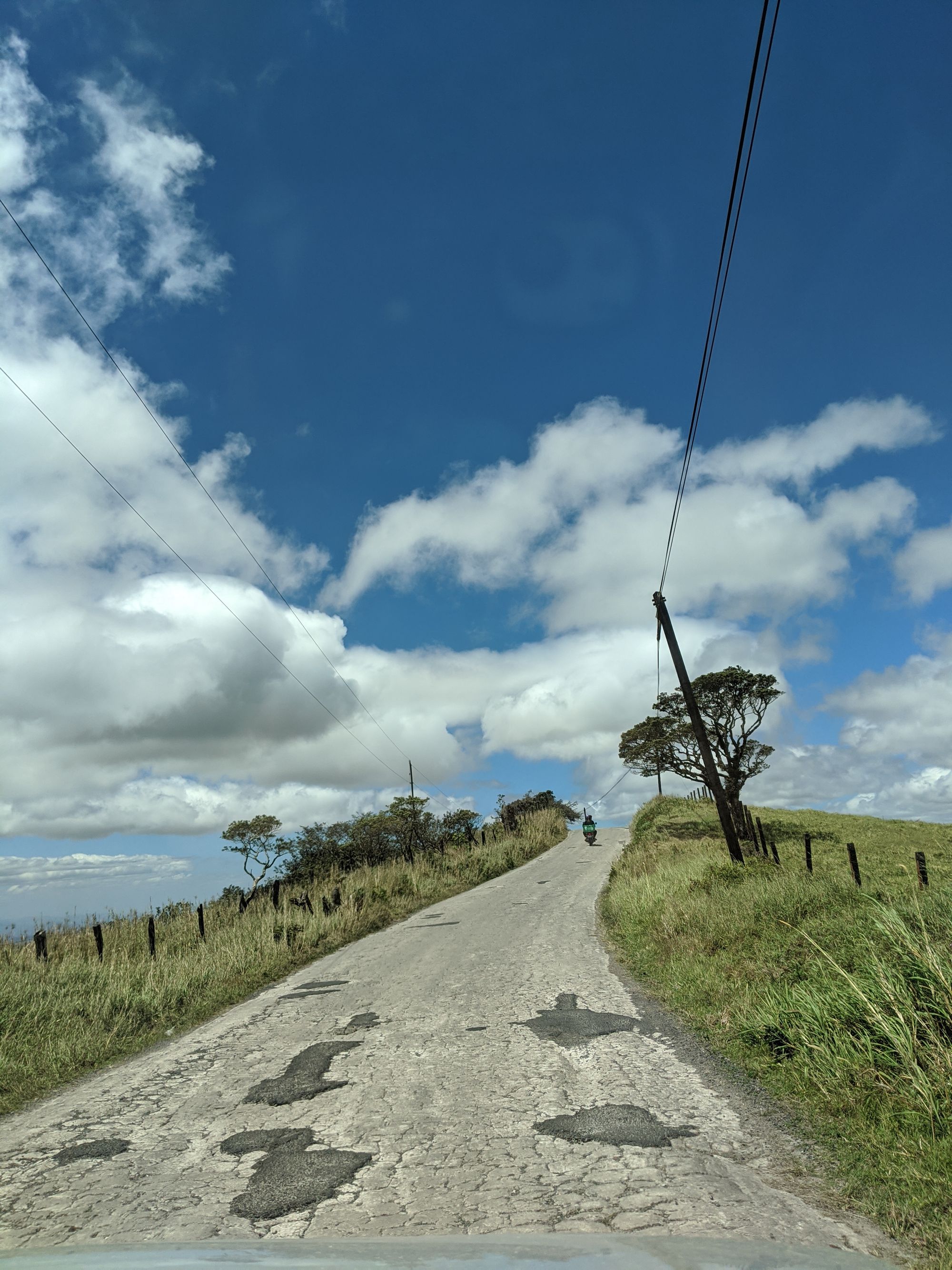 A definite highlight was staying at the beautiful hotel Belmar up in the Monteverde Clouds.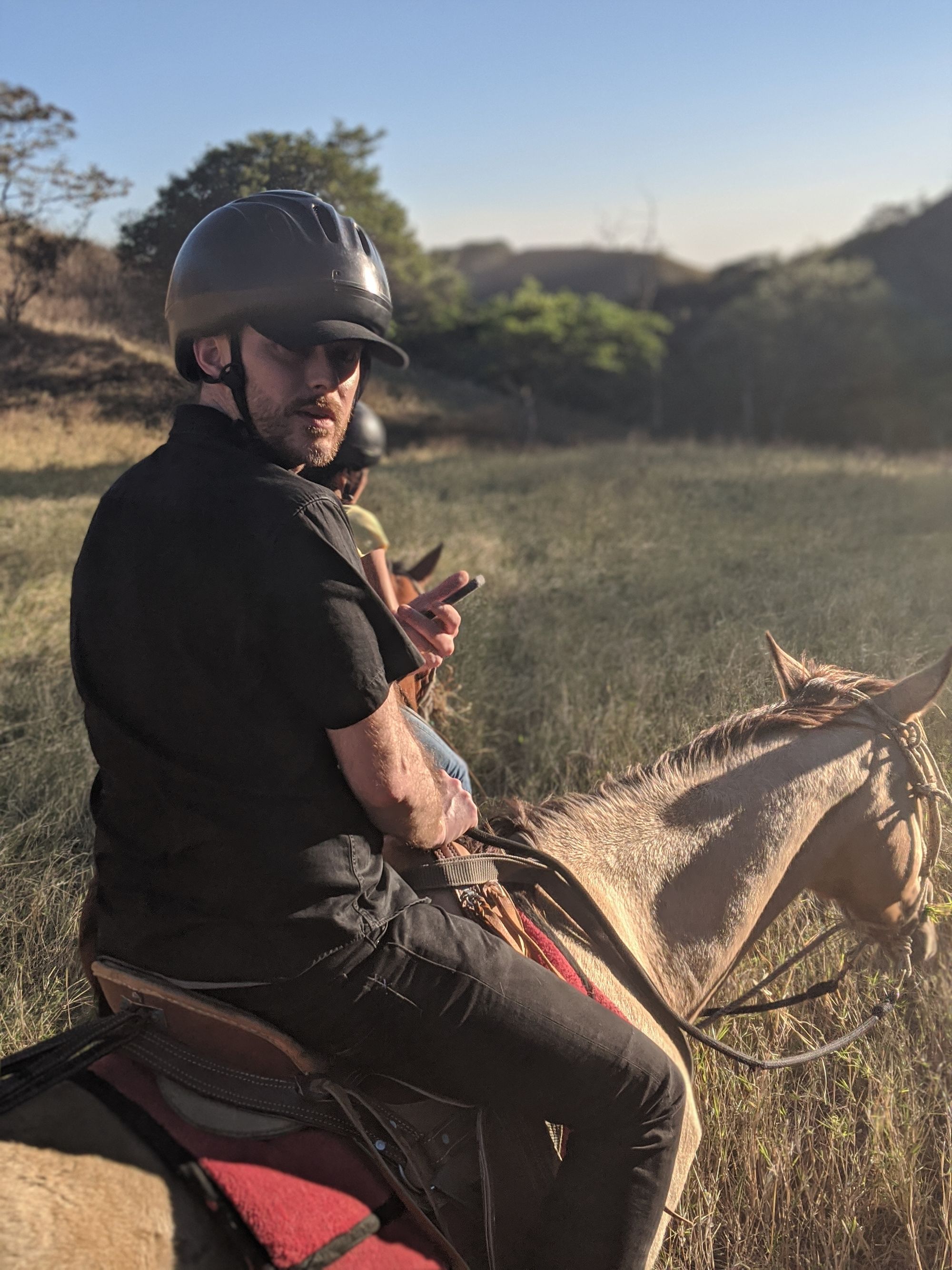 as well as all the little critters we got to see in the Monteverde Cloud Forest.